Yes, You Really Do Need a Mattress Protector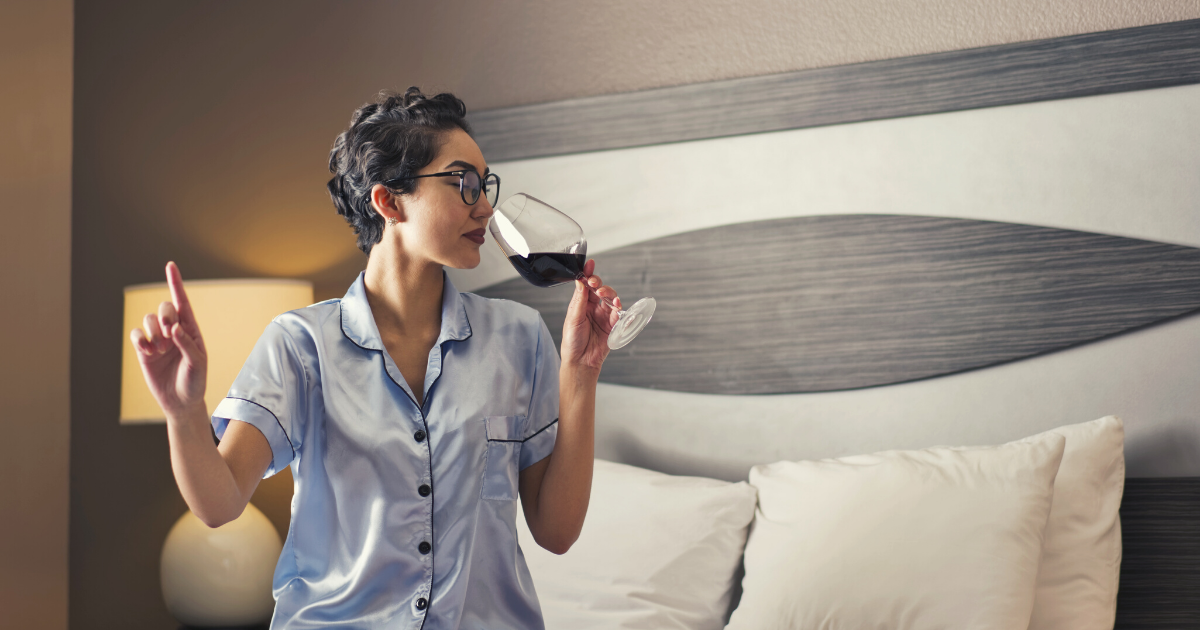 Do you really need a mattress protector? Well, if you read the title, SPOILER ALERT: yes! A mattress protector won't impact the comfort of your mattress, just keep it safe and sound. From cotton to waterproof, there is one for every mattress. We have four reasons why you won't regret adding one to your new, comfy investment.
Keeps It Clean
Sweat happens, especially when you're wrapped in a toasty, blanket burrito. If you've ever seen a mattress sporting a yellow spot, it's most likely from sweat, oil build up or other types of moisture related accidents. Not only is there a mark left behind when not treated, having excess moisture can cause mold. The thing is, this is completely preventable when using a mattress protector. Simply remove, toss it in the wash, and replace like a fitted sheet. Much easier to throw in the laundry than a mattress!
Better for Allergies
Allergens like dust mites, pet dander, and dust don't stand a chance when you're using a mattress protector. Particles like the mentioned can find themselves stuck in the nooks and crannies of a mattress which can kick up the sneezing and watery eyes. Adding a mattress protector allows you to remove and refresh regularly; nothing is camping out on your actual mattress.
Keep It Looking Like New
Wear and tear are expected when you're using something for 8+ hours every night. Leveraging a mattress protector will help lessen the wear of the material and prevent any unwanted smells.
Protects Your Warranty
Understanding your new mattress' warranty is important. What you'll notice across the board is that stains and damage on the product voids the warranty. Adding a mattress protector is a simple way to keep yours safe from preventable damage.
This small addition can do wonders for your investment and overall sleep at minimal cost. It's a win-win! While we would encourage a waterproof option, there are a variety of mattress protectors out there made for your mattress and your needs. Find your ideal fit anywhere bedding is sold.
Happy Sleeping!
-Americanstar US