Choosing the Best Mattress Based on Your Sleep Style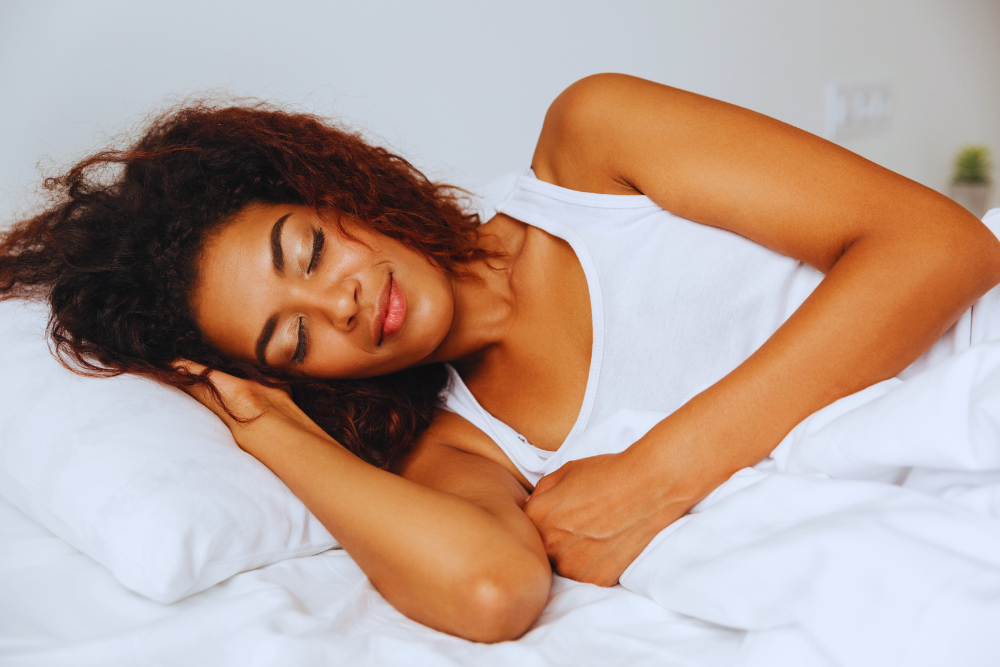 In today's world, there are a lot of claims that there is one mattress that will comfort any and all sleepers. If we learned anything from Goldilocks and the Three Bears, it's that comfort isn't the same for every body. Each sleep position requires unique support, which when supported properly, offers a comfortable and restful night's sleep.

So, if you aren't getting the most from your mattress, let's take a look at your sleep style. We'll help you choose what type of mattress could work best for you. Which of the three main styles are you?
If you're a back sleeper…
Look for a hybrid mattress
Back sleepers can find comfort on a variety of different types of mattresses. Nothing marries comfort preferences quite as perfectly as a hybrid mattress, though. A hybrid mattress is comprised of both memory foam and coils to offer you supportive comfort. Our Presidential or Primerest mattress may be the ideal fit for you.
If you're a stomach sleeper…
Look for a firm mattress
For our belly sleepers, take a look at ultra-firm mattresses that align the hips with your shoulders to prevent lower back pain. While we recommend firm innerspring or hybrid mattresses for this sleep style, it's important to look for one that features a pillow top or quilted cover for an added layer of softness. The Dylan comes in a firm comfort option that offers an ultra-soft bamboo cover.
If you're a side sleeper…
Look for a memory foam mattress
If you're a side sleeper, you probably have pressure build-up around your shoulders and hips. A memory foam mattress is ideal as it has the ability to contour to the body's curves and alleviate pressure in those trouble spots. Our memory foam mattresses, Sweet and Capella, takes traditional memory foam mattress to the next level.
Don't forget to complement your perfect mattress with the perfect pillow for ultimate comfort.
No matter what your sleep style is, Americanstar US has options for all to ensure you get the best night's sleep. Allow us to introduce you to affordable luxury that's out of this world comfortable.
Happy Sleeping!
-Americanstar US